Building Performance and Relationships, the Signature of PitayaGames. DMM GAMES Ventures Investment Journal
INTERVIEW
Building Performance and Relationships, the Signature of PitayaGames. DMM GAMES Ventures Investment Journal
This time, we will be digging deep by joining Mr. Su of DMM GAMES Ventures as he welcomes Mr. Sun and Mr. Liu of PitayaGames in a discussion of DMM GAMES Ventures' initiatives.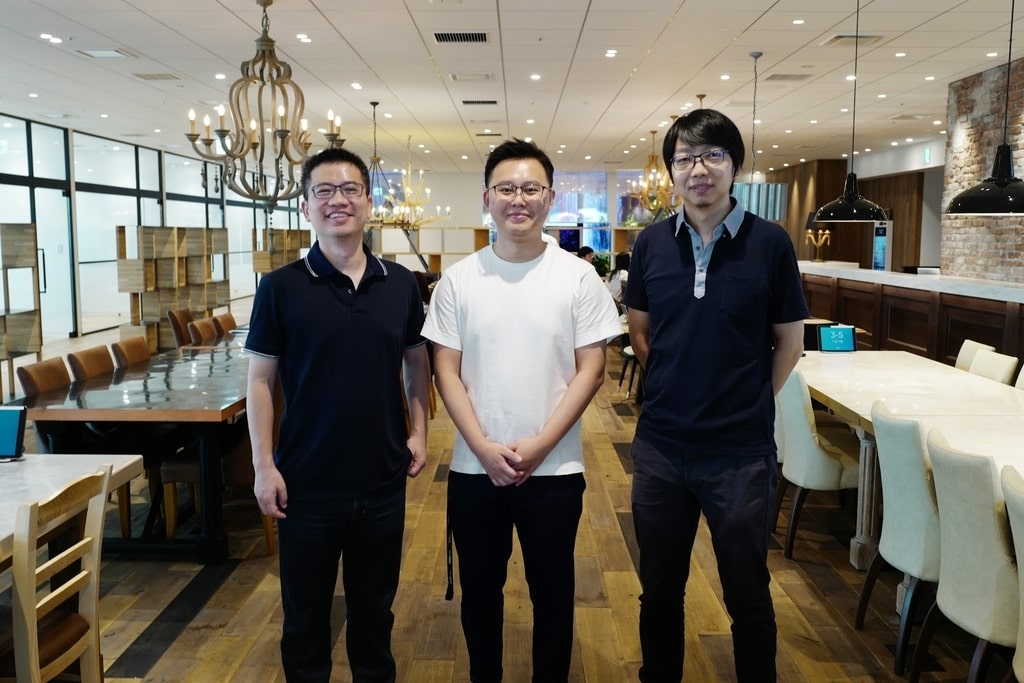 Guangyu Su
Vice President and Head of Chinese Business at DMM GAMES LLC Graduated from the Department of Science and Engineering at Waseda University. Following time with a foreign financial institution, he joined the marketing business division at GREE Inc. in 2011. He has been involved in the data analysis, KPI management, and business strategy development of social games and game platforms.
Ruifeng Sun
CEO at PitayaGames Co., Ltd. Graduated from the Electronic Engineering Department at Xiamen University in China. Founding member of Baidu.com's Japan branch staff, one of Asia's largest search engines, in 2007. He joined Rekoo Japan Co., Ltd., of Sunshine Bokujo (Sunshine Ranch) fame, as CTO in 2010. He established PitayaGames Co., Ltd. in 2012 as a venture in game publishing as well as development of social applications and smartphone games.
Hanson Liu
COO at PitayaGames Co., Ltd. Graduated from the College of Foreign Studies at Hunan Normal University in China. Founding member of Baidu.com's Japan branch staff in 2007. He joined Rekoo Japan Co., Ltd., of Sunshine Bokujo (Sunshine Ranch) fame, as chief executive of product and business strategy in 2010. He co-founded PitayaGames Co., Ltd in 2012 and is presently still with the company.
Building the relationship between DMM GAMES and PitayaGames
First Contact
Sun:
Mr. Su of DMM GAMES was already an old acquaintance of our COO at PitayaGames. So when I got a call from DMM GAMES saying they were looking for a company that can develop native-Chinese games cost-effectively, I knew it would be a good chance for our company to make a competitive move in the development scene.
About Creating Effective Partnerships
Su:
Our first correspondence with Pitaya goes back to 2014. At first, we had been outsourcing development on some projects to Pitaya as a second-party developer. Since Pitaya has bases of operation in both Tokyo and Chengdu in the Sichuan Province of China, it was possible for them to meet development needs in both Chinese and Japanese. We knew Pitaya would be a great partner we could trust since we already had a great rapport, and not just on the technical side of things. They really helped us minimize stress and communication costs as well.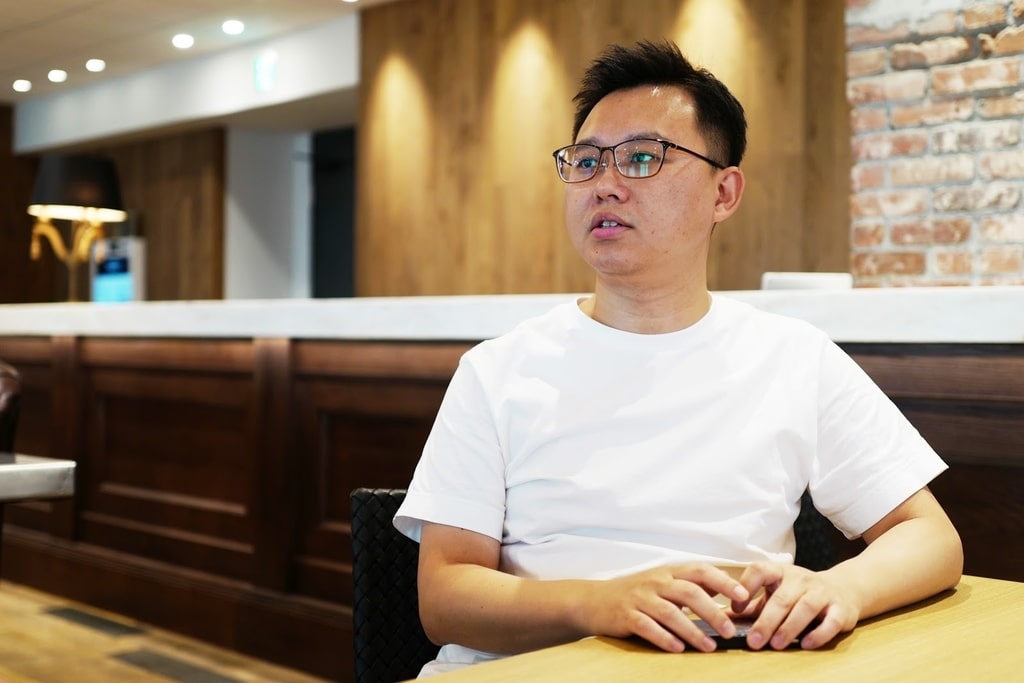 Sun:
As Mr. Su mentioned, those outsourcing contracts were Pitaya's first time working with DMM GAMES. I remember our collaborations being particularly smooth. After getting experience with a multitude of genres, game engines, and company partnerships during these development collaborations, we realized that Pitaya had a uniquely harmonious structure that allowed us to respond to a myriad of development needs. I feel like it was the steady stream of projects over time that really helped our two companies to bond and build a trusting relationship.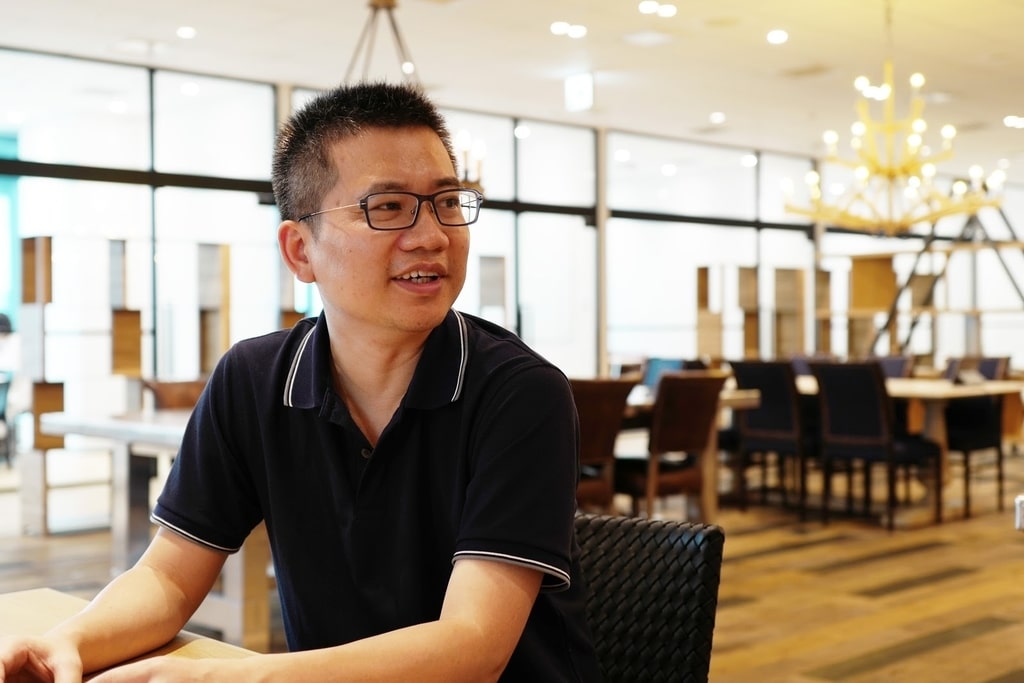 A Key Combination: Pitaya's Technical Prowess & DMM GAMES's Sense of Speed
Pitaya's Technical Prowess
Sun:
Pitaya is a global company, so we set it up so that the Tokyo team handles direction and the Chengdu team manages development on projects. China has many software development engineers, and with our highly skilled engineers comes the ability to produce highly efficient and cost-effective work. Furthermore, our team can quickly adapt to fit work volume and customer needs, which gives us an advantage when it comes to scaling the company structure accordingly. Plus, Pitaya has the ability to create titles that are compatible for native multi-platform as well as PC through our liberal usage of Cocos2dx and Unity3D, two of the most current mainstream game engines.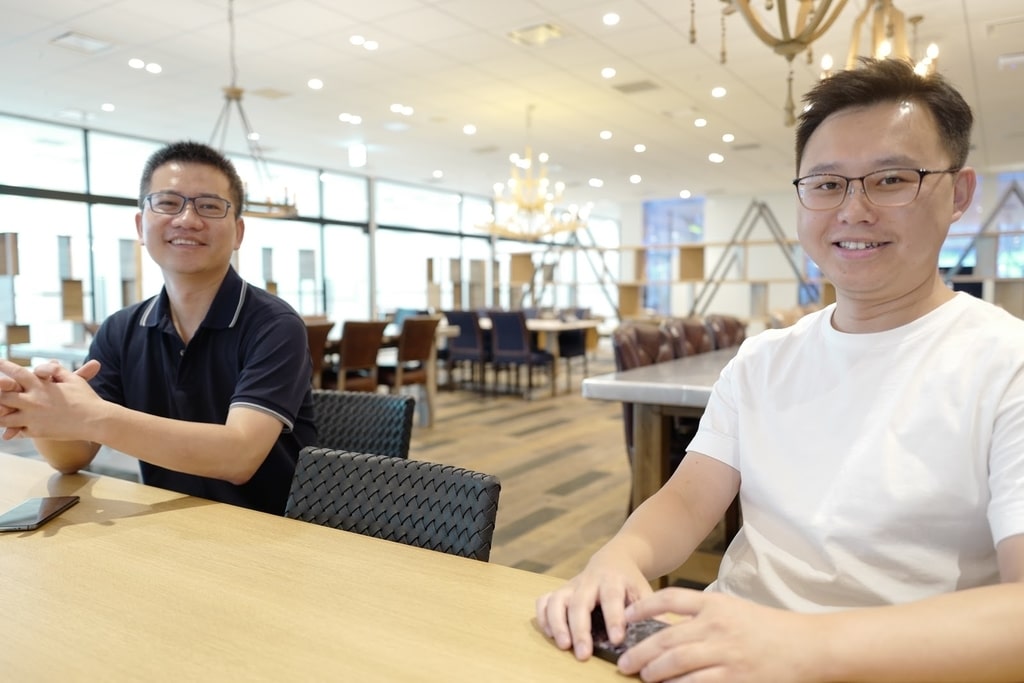 The Power of DMM GAMES Support
Sun:
DMM GAMES makes decisions with little hesitation, so the sense of speed moving from concept to development is extraordinary even when it comes to the planning and development of new titles. They offered us as much preparation support as possible, showing that they have a sincere and positive attitude towards seeing projects become successes.
Su:
Over the course of our three-year professional relationship with Pitaya, I have had some chances to talk with Mr. Sun and Mr. Liu about growth strategies for Pitaya as a company. The conclusion drawn through those talks of ours was "to live and grow in the games industry, a company needs to be able to consistently handle publishing, management, and game planning and development internally".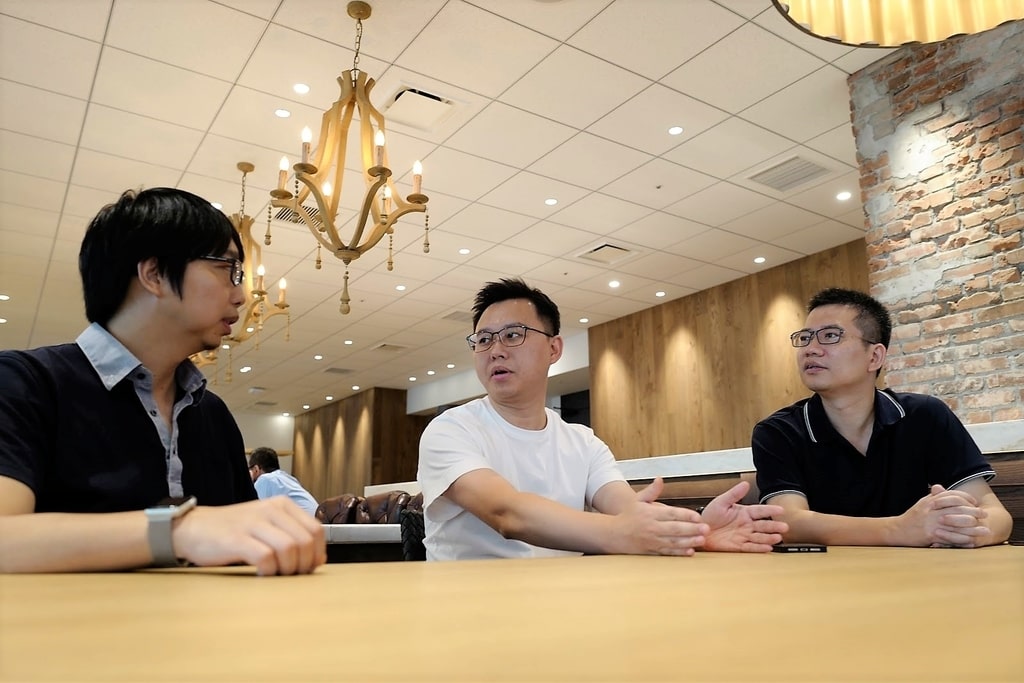 Around that same time, DMM Games was also giving considerable thought to entering into global development. Naturally, in addition to the expansion overseas of game titles made in Japan, we figured it would be an important addition to our business development policy to also bring various overseas titles to Japan. With all eyes on China becoming a market of particular growth over the past three to four years, it was clear to DMM GAMES that China would become one of the most important markets for us. It became very important for us at DMM GAMES to accomplish localization from Japanese to Chinese and vice-versa in development as well as be able to simultaneously release titles to both the Japanese and Chinese markets. With all that in my mind, it became clear to me that Pitaya's past accomplishments and company vision were highly compatible with those of DMM GAMES. And if we invested in Pitaya, it would allow us to get a clear picture of Pitaya's financial affairs and how they operate as a company. This helped us determine that investment in Pitaya was the way to allow us to make even bigger deals than before.
By bringing Pitaya into DMM GAMES's ecosystem, we will bolster our ties with our investment companies, and we will be better able to expand our global presence by playing an integral role in the Japanese-Chinese marketplace.
Summary
Name

DMM GAMES Ventures

Location

Minato Ward, Tokyo

Investment Capital

Approx. 10,000,000,000 Yen

Financier

DMM GAMES LLC

Operating Company

DMM GAMES LLC

Main Target of Investment

Businesses that develop services in the game industry.